The Food Fest Kolkata – 2017. Chete Pute is Just Ends Today!
Today just ends the famous Chete Pute Food Fest in Kolkata at Santoshmitro Square.  The crowd was full and we cover the fest. Also the Bengali movie "Tomake Chai" casts jon us at the evening.  Bonny and Koushani join us by evening 5PM and public was thrilled … Who miss the fest wait for next year!
For the arrangements there were – All the Indian foods like Fish, Curry, Rice and Sweets like Rashogolla. Also Mughlai kabab and much more. Our team falling for exclusive see food like Octopus or Birds meet. You can checkout the pictures below.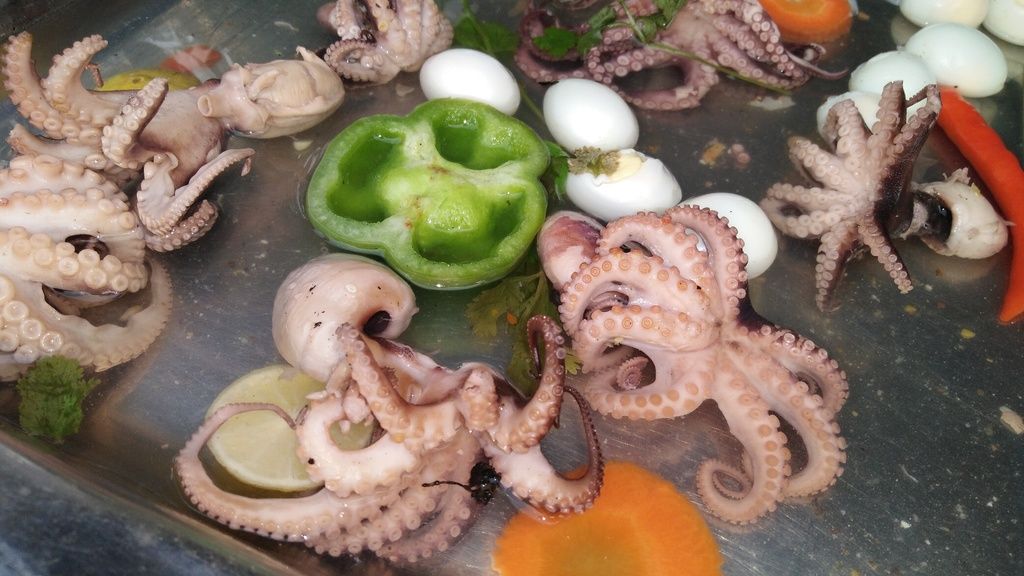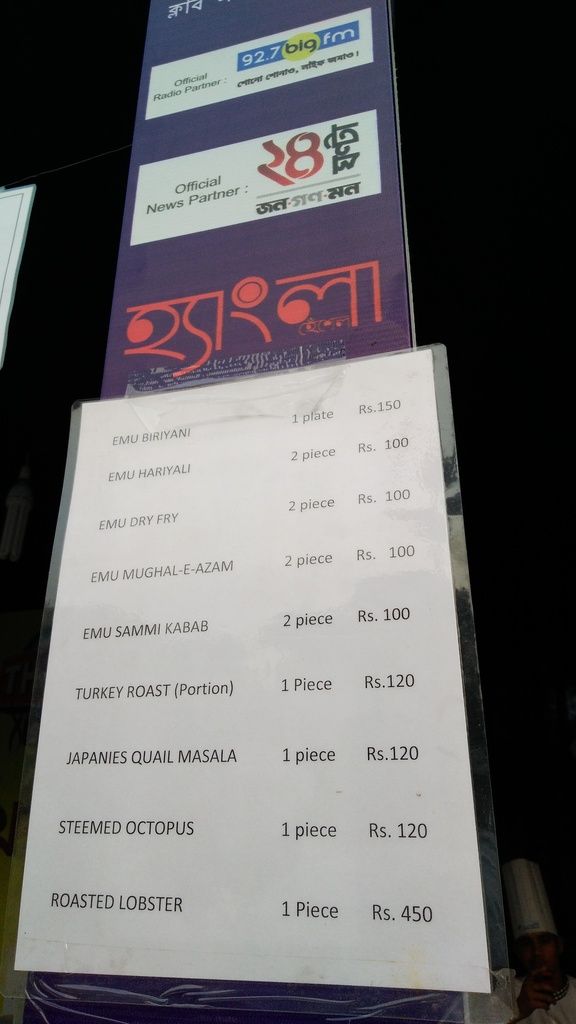 There was a Bird showcase too.. many birds came across from different state and parts from India. It was so good to see people are enjoying both fest at one place. We all know Santoshmitro Square is popular for Puja fest and all, but this time they are the best among others.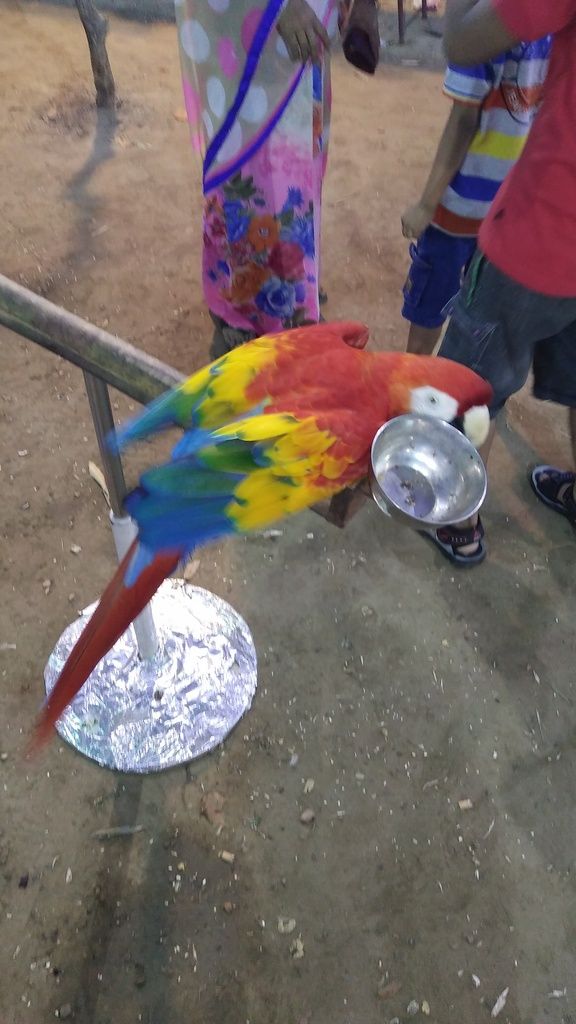 Thanks